SMIT's track record includes solutions for many of the most complex and challenging wreck removal operations of recent decades. And our expert salvage teams can call on the resources of the entire Boskalis group to complete wreck removals as quickly and cost effectively as possible. These resources include Boskalis' engineering and contracting capabilities, risk management skills and versatile fleet, which currently represents more than 900 vessels.
As SMIT Salvage can draw upon the expertise and considerable resources of parent company Boskalis, we have an unrivalled ability to manage complexity, and to provide a turnkey solution tailored to our customers' requirements. This ranges from feasibility studies and environmental impact surveys to execution and operational services. We regularly execute major projects requiring the mobilization of extensive resources such as floating sheerleg cranes, pull barges, large pontoons and salvage/diving support vessels. SMIT Salvage is constantly exploring new methods for wreck removal, pollutant and cargo recovery and technologies for advanced deep-water recovery work in order to mitigate environmental threats wherever possible.
In addition to our highly skilled salvage professionals, we also have in-house experts available from a wide range of disciplines, including marine & civil engineering, naval architecture, geology, marine biology, explosive ordnance disposal (EOD), heavy lifting and transport. We create specialist teams for each wreck removal project, enabling the job to get done safely and sustainably.
SMIT has specialized salvage equipment such as fire-fighting, diving, pumping and monitoring equipment, ready for immediate deployment anywhere in the world. We have four Emergency Response Centers strategically located in Rotterdam, Houston, Cape Town and Singapore.
Project highlights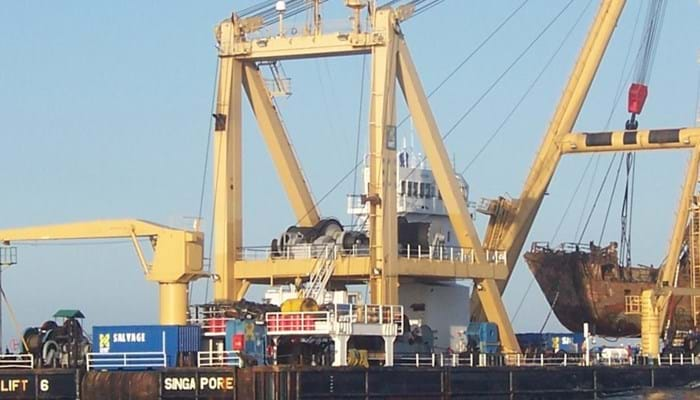 Wreck removal in the North Sea
To ensure safe navigation, SMIT Salvage was awarded the contract for the removal of two ship wrecks in the Dutch section of the North Sea by Rijkswaterstaat, the Dutch Ministry of Infrastructure and the Environment in January 2013. The project was successfully completed in July 2013.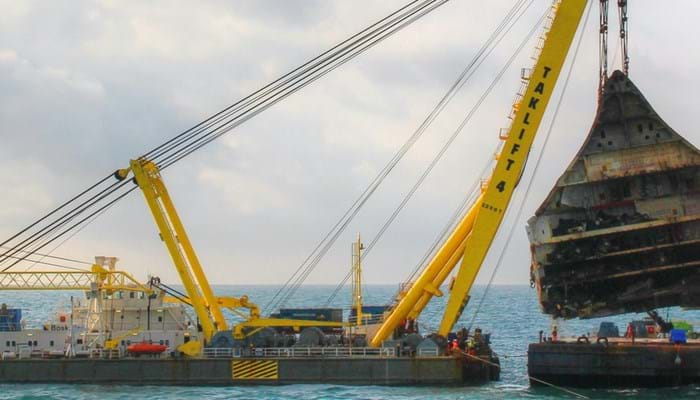 Baltic Ace wreck removal
SMIT and a partner successfully completed the salvage of the car carrier Baltic Ace in the North Sea.
The project started in April 2014 by removing 460,000 liters of fuel oil from the wreck. The second phase of the project consisted of the removal and controlled dismantling of the entire wreck and its cargo.